Drop-in sessions restart at Clockhouse Community Centre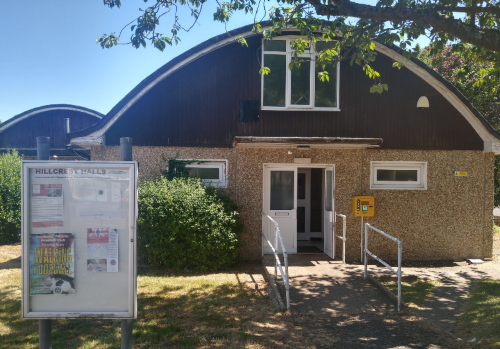 We are delighted to confirm that we have resumed our drop-in surgeries at Clockhouse.
Residents in Clockhouse will have the opportunity to attend our weekly drop-in sessions held at the Clockhouse Community Centre, Fryston Avenue, Coulsdon, CR5 2PT.
Adam Penfold, the Housing Manager at Clockhouse, will be available every Wednesday between 12 - 2pm to speak to residents face-to-face and answer any questions they may have.
If you live in Clockhouse you are invited to come along and meet Adam, who will be able to help you with:
staying on top of your rent
tackling anti-social behaviour
staying in your homes
Adam will also be looking at ways to improve the estate by organising community walkabouts and estate inspections, which are open for you to attend.
Adam Penfold, Housing Manager for Clockhouse Estate, said:
"After not running drop-in sessions for over two years due to the COVID-19 pandemic, I am happy to be able to restart them again.

"I recognise how important it is to engage and build trust with our residents, and I am looking forward to meeting many of you at Clockhouse where I hope I can get to know you better and help address any concerns you may have.

"As the Housing Manager for Clockhouse, I want to work as closely as possible with you to make this area a better place to live, and I believe these sessions will help us to make it happen."
If you would like to speak to someone about repairs, you can continue to ring our dedicated repairs team on 020 8915 2000 or visit our repairs webpage for more information.