Free health and wellbeing activities for SHP residents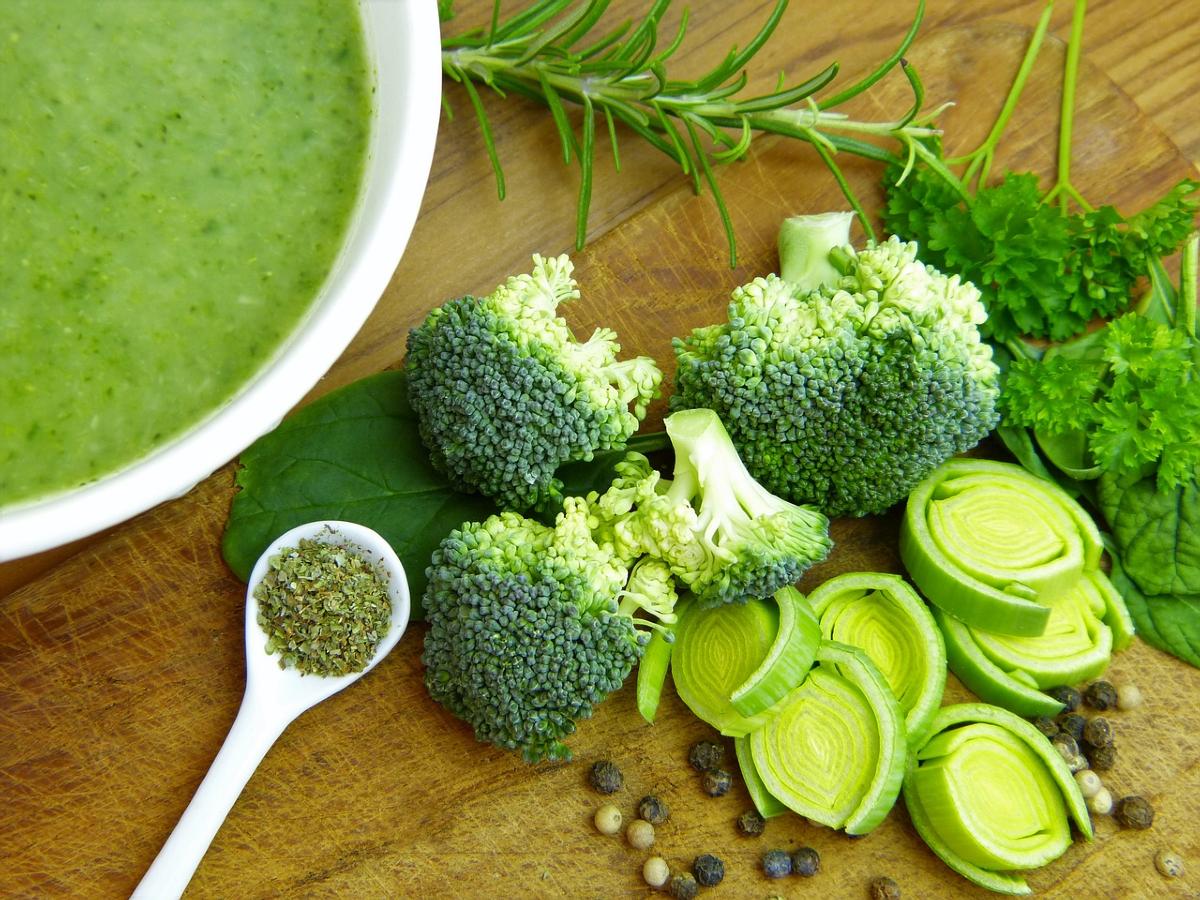 Do you want to get healthy, meet new people or try something different? We're working with partners and residents to launch a range of health and wellbeing activities for residents aged 55+ including:
You can find all the dates and times in our community events calendar.
All of these are FREE and are being held at our Shearing Drive Community Lounge, Carshalton SM5 1BL.
Need help getting there? Check out GoSutton, the new pick-up and drop-off bus service operating arouns Sutton. It's free to Freedom Card holders and the busses are wheelchair accessible.
Some activities require booking in advance, so please check the event listing before you come along. You can also call us on 020 8915 2000 for more information.
Want to keep up with the latest news from SHP? Share your email address for regular updates, or follow us on Twitter and Facebook.