New TEC will help residents to live well independently at home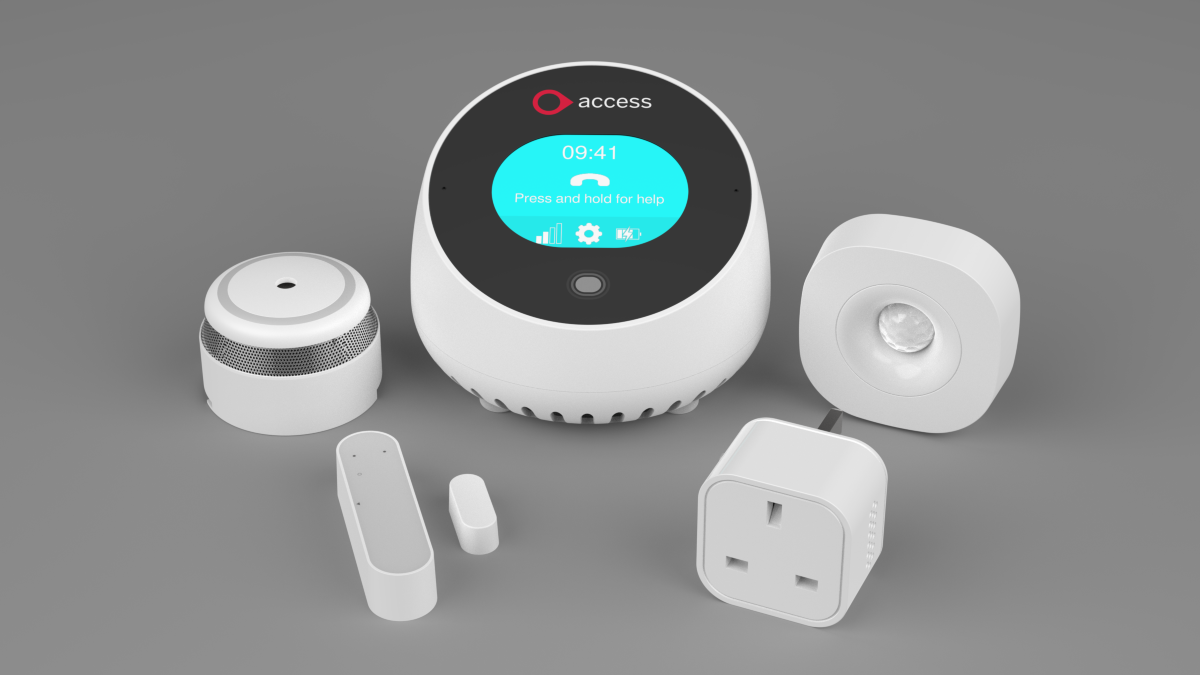 Technology Enabled Care (TEC) products can transform the lives of people requiring support in order to continue to live well, independently and safely in their own homes.
On 1 August, TEC specialists Medequip Connect took over responsibility for the care technology service on behalf of Sutton Council and Sutton Housing Partnership which currently supports over 1,600 residents across the borough.
The company will also manage a 24/7 Mobile Responder Service, providing a personal response to people's homes in the event of an alarm call. This vital support service promises a response within 45 minutes of a call, helping to prevent unnecessary ambulance callouts and hospital admissions, working closely with the local Urgent Care Response service in Sutton.
"Tech enabled care like all technology is constantly evolving," said Stephen McKee, Head of Business Development for Medequip Connect. "We will be working as a technology innovation partner, identifying new tech enabled care opportunities and bringing these to the community as part of our service to help people stay safe and improve their lives, providing a more proactive model of support."
Medequip Connect will also be available to people in the borough on a private basis, offering opportunities for all residents to access technology to help them to continue to live independently at home for as long as possible.